My name is Cyndi Stephens and I'm super excited and honored to be one of the Assistant Principal's at Sinclair.

I've worked in the county for over twenty years and am dedicated to working with students and their families.

I enjoy monitoring academic growth and seeing students' progress throughout the year. In my free time, I spend every moment outside walking my very energetic dog.

I hope to one day move to the beach but that will not be any time soon as I am extremely happy here at Sinclair and blessed to be an Eagle. Please let me know if I can help you and your family in any way.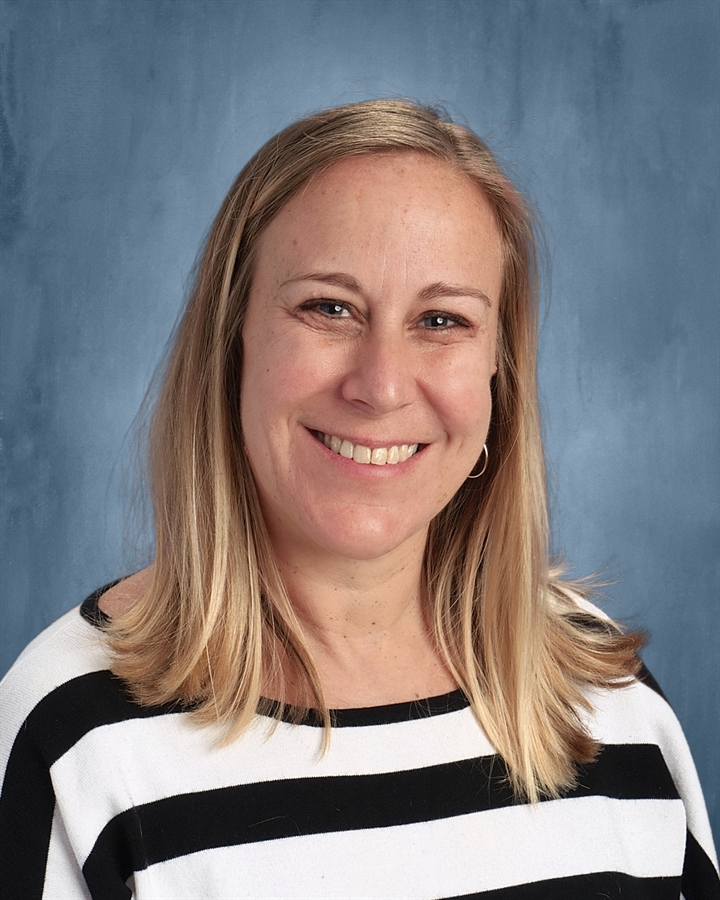 Cynthia Stephens, Assistant Principal
stephecj1@pwcs.edu
703-361-4811