Welcome to Sinclair Elementary School!
"Where Eagles Learn to SOAR"
7801 Garner Dr., Manassas, VA 20109
Phone: 703-361-4811
Fax: 703-361-7787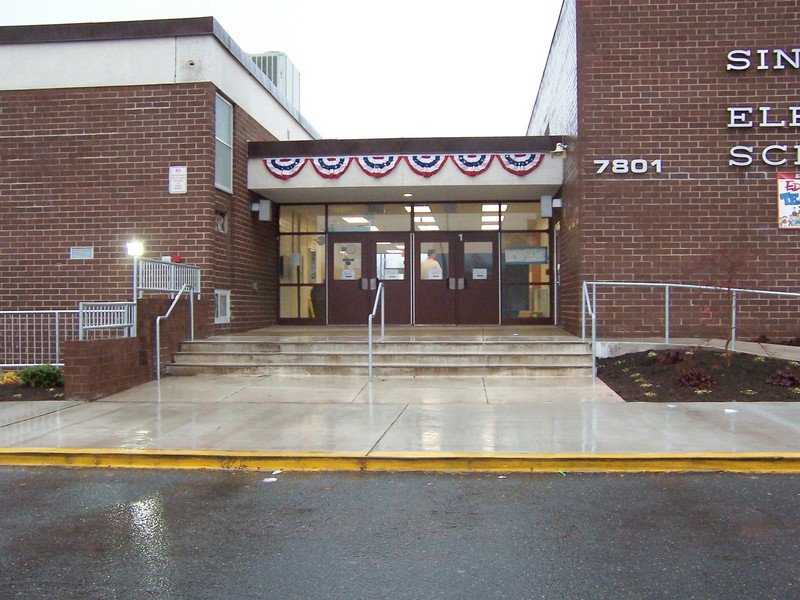 SCHOOL HOURS: GRADES K-5
Students arrive: 8:00 a.m.
School starts: 8:15 a.m.
Dismissal: 2:55 p.m.
---
About Sinclair...
Sinclair Elementary School is named after Charles A. Sinclair. Mr. Sinclair was a leading citizen in Manassas who served as the Prince William County Treasurer for more than twenty-five years, as well as the Mayor of Manassas and Chairman of Crestar Bank.
---
Sinclair Elementary Staff Vision
By providing a World Class Education for all students, Sinclair will develop a community of life-long learners who can become successful, global citizens.
Sinclair Elementary Staff Mission
Sinclair will provide a World Class Education by:
Creating engaging, relevant, and rigorous instruction across all content areas in a student-centered environment.

Embracing a collaborative, community-friendly environment, where everyone feels valued and respected.

Building relationships that encourage students to grow to their maximum potential.
---
Please contact our office if you have any questions. We hope you enjoy surfing our site. Please contact our webmaster at huffhd@pwcs.edu if you have any comments, suggestions, or concerns